Welcome to my portfolio with some of my work in progress. You can read some of the articles below.
Recent Projects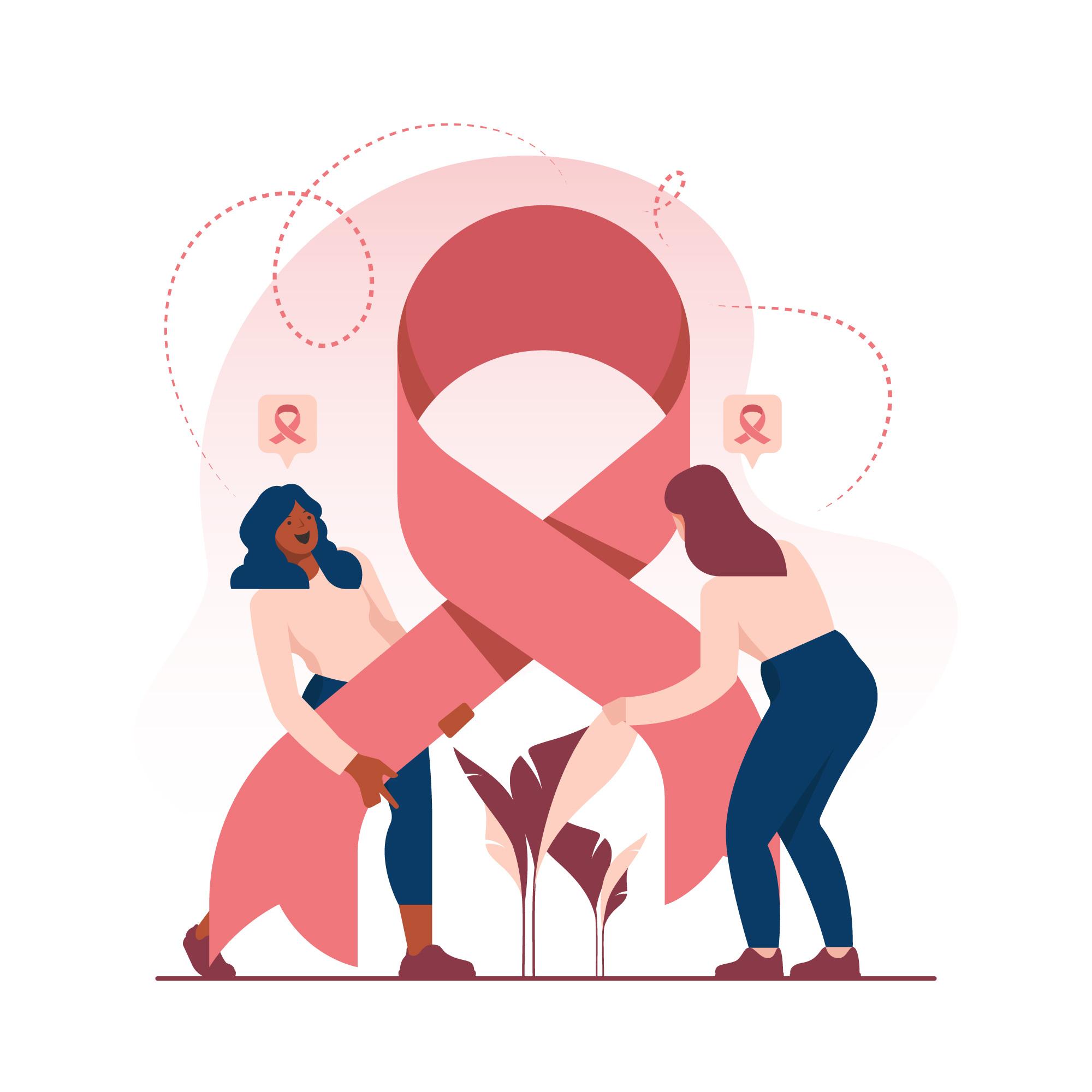 This article was written with the aim of analyzing test data from patients diagnosed with breast cancer and using algorithms to predict the type of cancer (benign or malignant) according to the test values. Also known as neoplasia, breast cancer is characterized by the growth of cancer cells in the breast. According to data from the Instituto Nacional do Câncer (INCA), it is the second most common tumor among women, second only to skin cancer, and the first in terms of lethality.
read more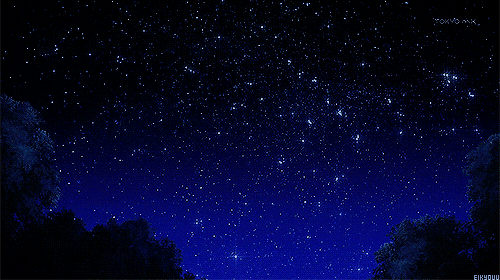 This project aims to use Machine Learning in order to predict the type of star, according to parameters chosen by the user. To begin, we will use the star database available on Kaggle for our project. The library used for loading the data is Pandas. As this project is not an exploratory analysis, we will proceed directly to the algorithm. We will use Scikit-Learn, "a package that provides efficient versions of a large number of common algorithms", definition of the book Python Data Science Handbook.
read more